Are you building a Stone Fireplace?
Why settle for traditional clay fire bricks when you can have the luxury of an all natural, all stone Fireplace!
Let Stonetrade turn your ordinary firebrick fireplace into a beautiful imported all stone fireplace.
Mariana Soapstone Firebrick:
A natural fireplace liner made of all stone
You've chosen the perfect mantel & surround – why not design an all stone fireplace using the dove gray beauty of soapstone instead of clay firebrick?
Soapstone's special mineral properties make it ideal for lining stone fireplaces. Soapstone is a refractory material: it can withstand high temperatures without cracking.
It is also extremely dense and has a high thermal capacity, so it holds heat and radiates it slowly for hours, improving fireplace hearth efficiency.
But perhaps the best thing is the look: a soft gray firebrick with natural veining & texture. It is a real upgrade to ordinary clay firebrick.  And after all, what part of a fireplace hearth do you look at most: the firebox! Soapstone firebrick will make a beautiful back drop to your next fire.
Our soapstone firebrick is suitable for use with both gas and wood burning fireplaces, and is often used to line the interiors of Isokern™ or FireRock™ fireplaces.
We stock our Mariana Soapstone Firebrick in four different sizes, and we ship nationwide. Send us an email, or use the inquiry form at the bottom of this page to get prices, installation tips, layout guides, and a calculator that will show you how many soapstone firebricks you would need for your project.
Mariana Soapstone™ Firebrick FAQ- For a beautiful stone fireplace
Stonetrade® pioneered the reintroduction of Soapstone for the US dimensional stone market in 1991. We are the exclusive importers of Mariana Soapstone™, the best variety of soapstone on the market, which has been featured on TV and in print. No one imports more soapstone and understands the material better than Stonetrade®.
If you'd like information about any of the stones on this website, or would like to discuss your project or idea, please contact us. We are open Monday through Friday, 9-5 pm, US East Coast Time.
Be sure to tell us which stone you are interested in, or what application you need stone for. An idea of the quantity required is helpful, and your location is essential (city and state or province is enough).
Source your Soapstone from Stonetrade:
Soapstone Specialists
Thousands of bricks in stock
Ready to Install
Decades of Experience with Soapstone
Nationwide Shipment
Expert Advice
Multiple fireplace configurations possible
Excellent Customer Service
Stone fireplace hearth specialist
 We will help create an all stone fireplace with Soapstone firebrick
Want to build your next Stone Fireplace with Soapstone Firebrick? Have Questions?
Please contact us!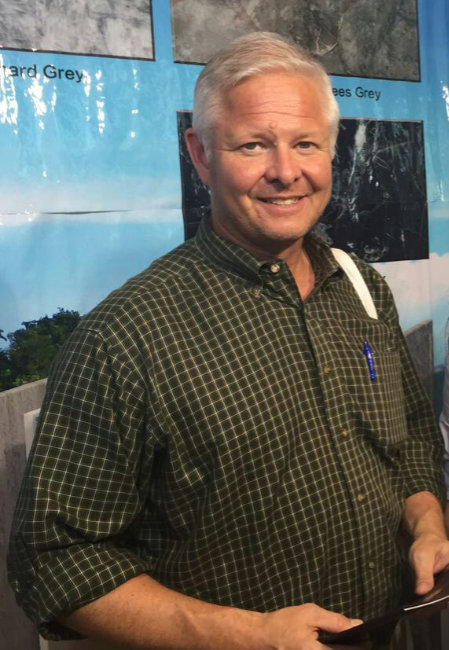 Robert Andrews, General Manager