You've chosen the perfect mantel & surround – why not design your fireplace using the dove gray beauty of soapstone?
Dove gray, beautiful firebricks sawn from natural soapstone
Special mineral properties: ideal for fireplaces
Resists cracking and spalling
Super dense: stores and radiates heat
Perfect for masonry fireplaces, either woodburning or gas
Compatible with Isokern™ and Firerock™ fireplaces
Four sizes in stock
Nationwide shipping
Source your Soapstone from Stonetrade:
Soapstone Specialists
Decades of Experience with Soapstone
Thousands of bricks in stock
4 sizes: Standards, Splits, Soaps, and Strips
Multiple layout options possible
Nationwide Shipment
Expert Advice
Mariana Soapstone™ Firebrick FAQ
Want to Start a Soapstone Firebrick Project? Have Questions?
Please contact us!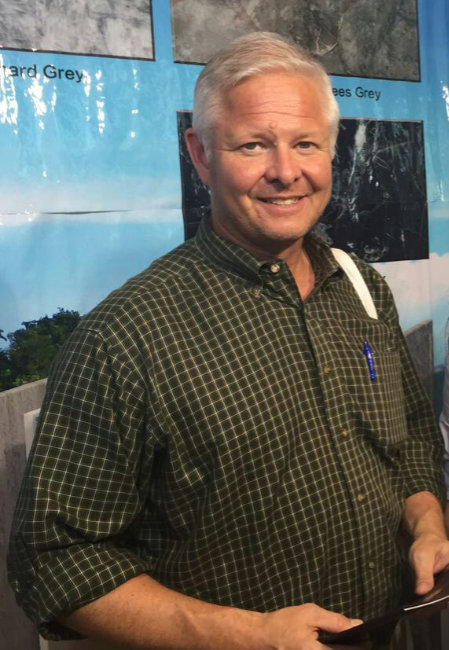 Robert Andrews, General Manager
Robert Andrews, General Manager